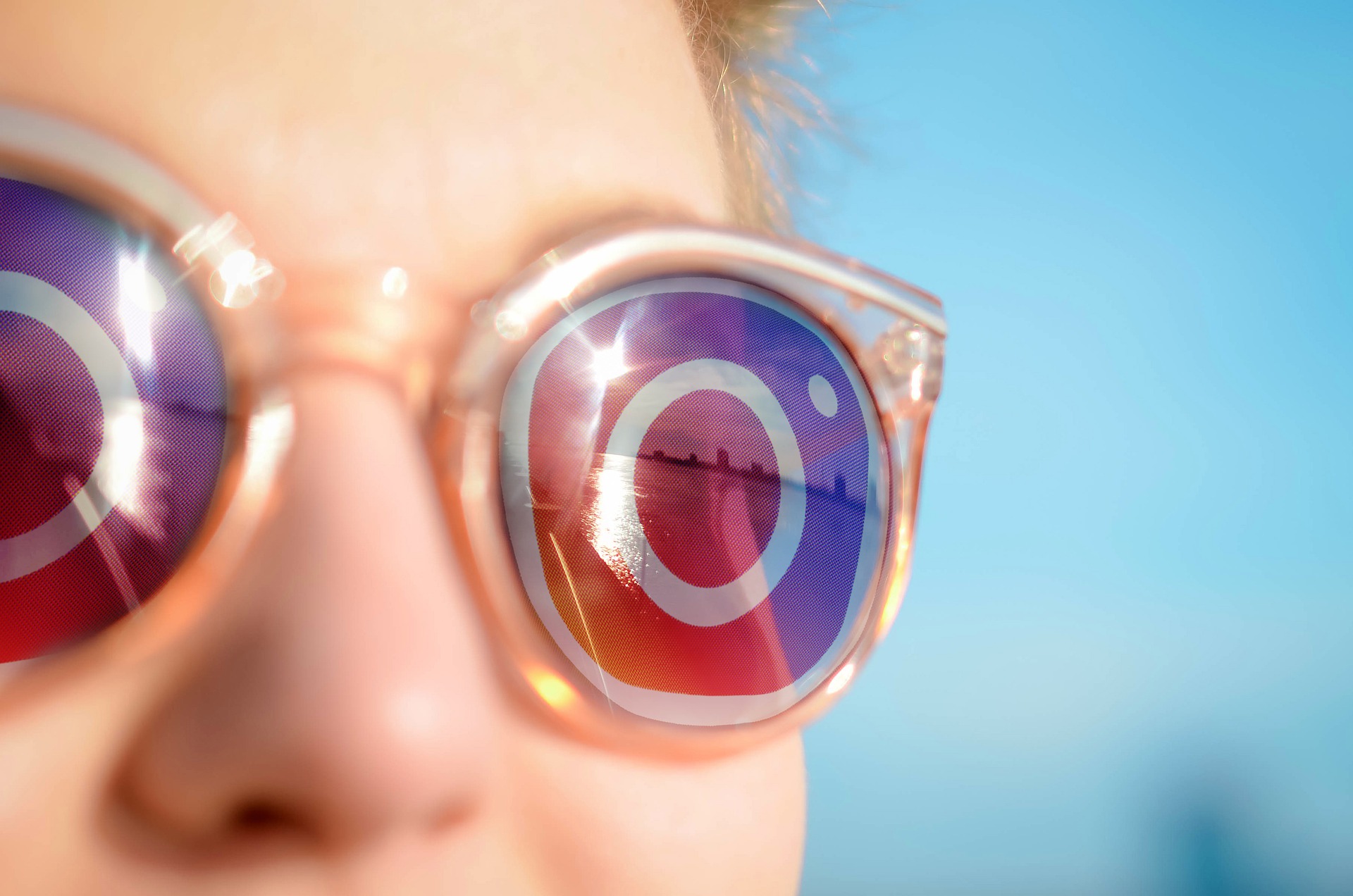 Instagram page
Curious to see more details about our current projects? Good, Aliage PLV is now on Instagram!
In addition to the news published on our website, we will offer you more images and visuals of our most recent creations.
We will also be posting information about the trade shows we will be attending, so stay tuned ;)
You can contact us by private message for any questions.