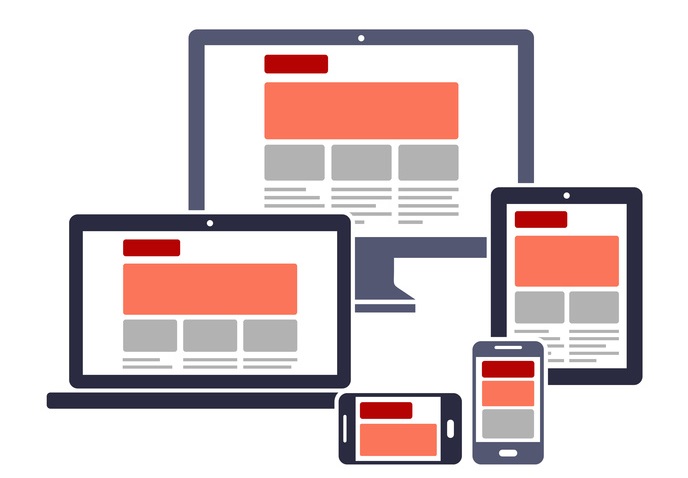 Launch of the new Aliage PLV website
We are pleased to announce the launch of our new website. Thanks to a completely redesigned and more intuitive structure, it facilitates access to the information you are looking for and offers simplified navigation.
Discover on line all the information relating to our profession as well as examples of our tailor-made achievements. To request a quote, we have included an online form on which you can submit your specifications.
Excellent visit!